Your current version of the hwdVideoShare component is not compatible with this version of the hwdVideoShare Mambot, please check your versions.
Carola non andava arrestata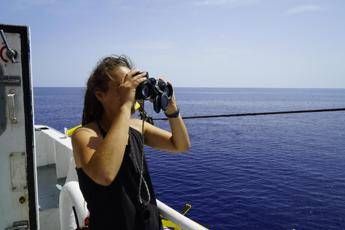 Carola Rackete, la comandante della nave Sea Watch non andava arrestata. La Corte di Cassazione ha respinto il ricorso della Procura di Agrigento contro l'ordinanza che lo scorso luglio aveva rimesso in libertà la giovane comandante tedesca che a fine giugno era entrata nel porto di Lampedusa nonostante il divieto della Guardia di Finanza. La terza sezione penale della Cassazione ha rigettato il ricorso della Procura, dando così ragione alla gip di Agrigento Alessandra Vella, che non aveva convalidato l'arresto, escludendo il reato di resistenza e violenza a nave da guerra, che era stato contestato a Rackete.
Salvataggio dei migranti in mare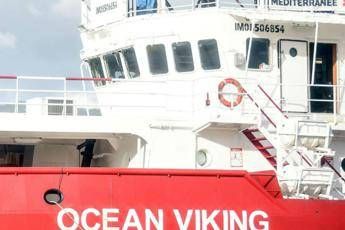 Ancora un salvataggio di migranti in mare. "Alle 2.06 di notte siamo stati chiamati da una barca in pericolo con 39 persone in fuga dalla #Libia. Stavano imbarcando acqua e il motore era in avaria. Abbiamo subito informato le autorità & #OceanViking, che ha soccorso la barca poco prima dell'alba!".